The privacy of your personal information is very important to us. We do not disclose your personal information to third parties for their marketing purposes without your explicit consent. Read this privacy policy to learn more about the ways in which we use and protect your personal information. The privacy practices of this statement apply to our services available under the domain and sub-domains of www.ahoybikes.com (www.ahoybikes.com or "Portal") and apply generally to our parent, affiliates, subsidiaries websites and portals. By logging in to the portal, you agree to be bound by the terms and conditions of this privacy policy. This privacy policy describes the information, as part of the normal operation of our services; we collect from you and what may happen to that information. By accepting the Privacy Policy and the User Agreement at registration, you expressly consent to.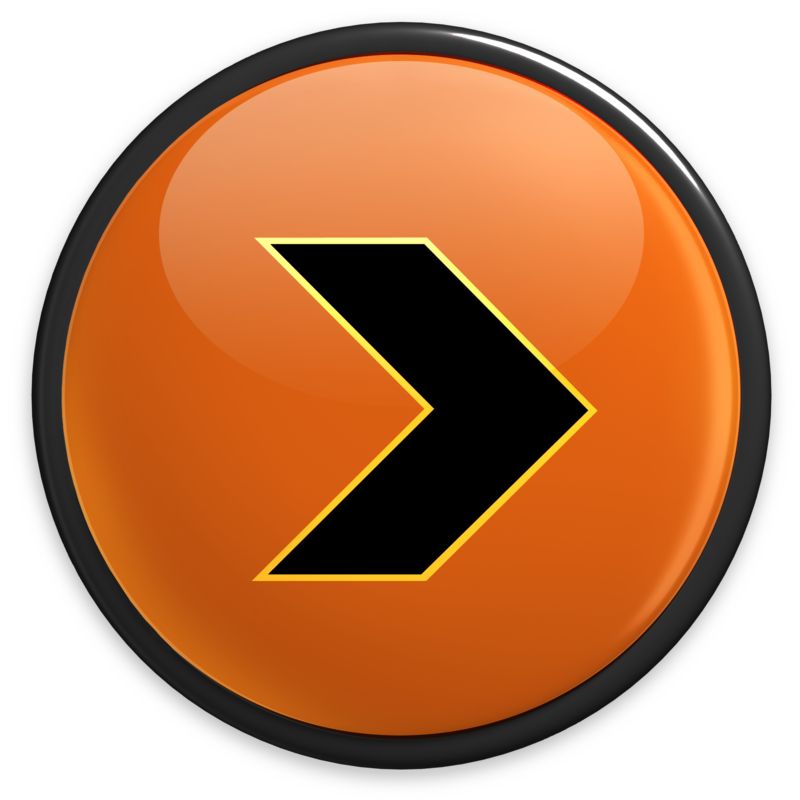 Be bound by the terms and conditions of this Privacy Policy and User Agreement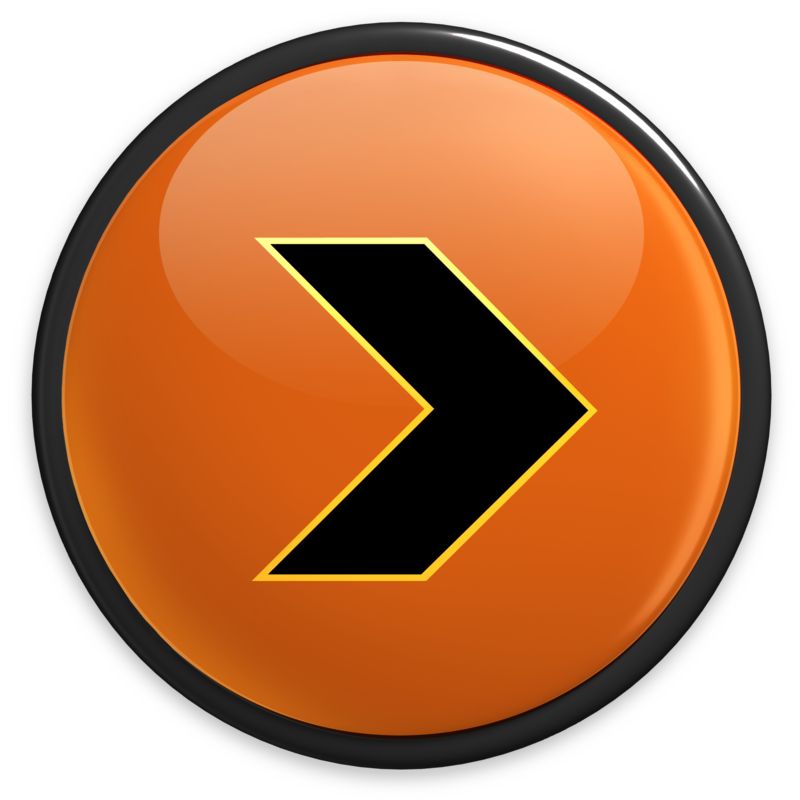 Our use and disclosure of your personal information in accordance with this Privacy Policy.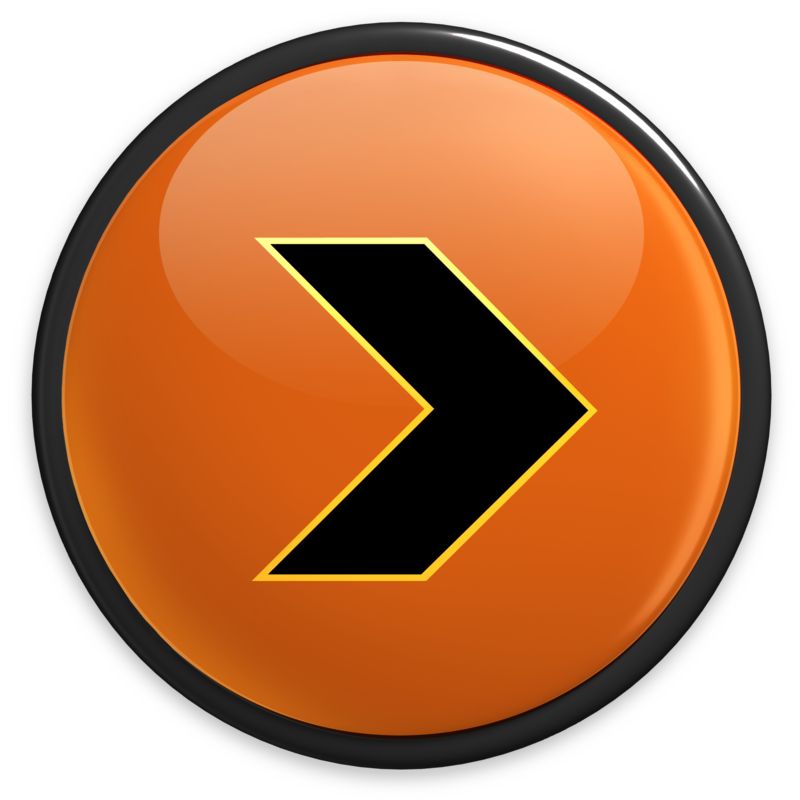 Your privacy – Our Commitment – At Mitras Bikes, we are extremely proud of our commitment to protect your privacy and the personal information you disclose on the Site. We value your trust in us. Please read the following policy to understand how your personal information will be treated as you make full use of our portal.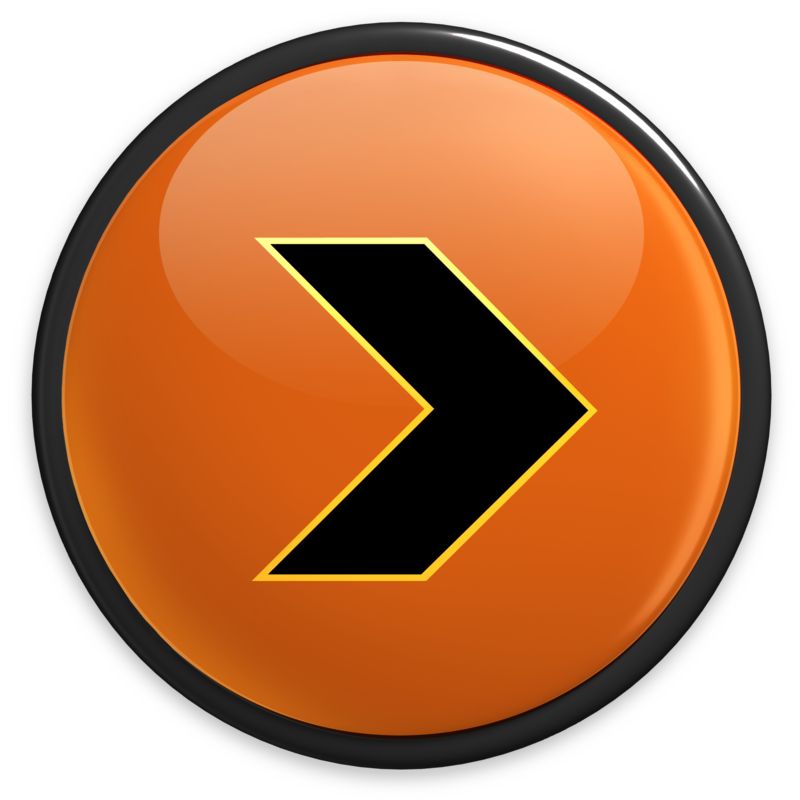 Mitras Bikes Privacy Guarantee – We at Mitras Bikes promise that we will not disclose your personal information to third parties for their marketing purposes without your consent. Your trust and confidence are our highest priority.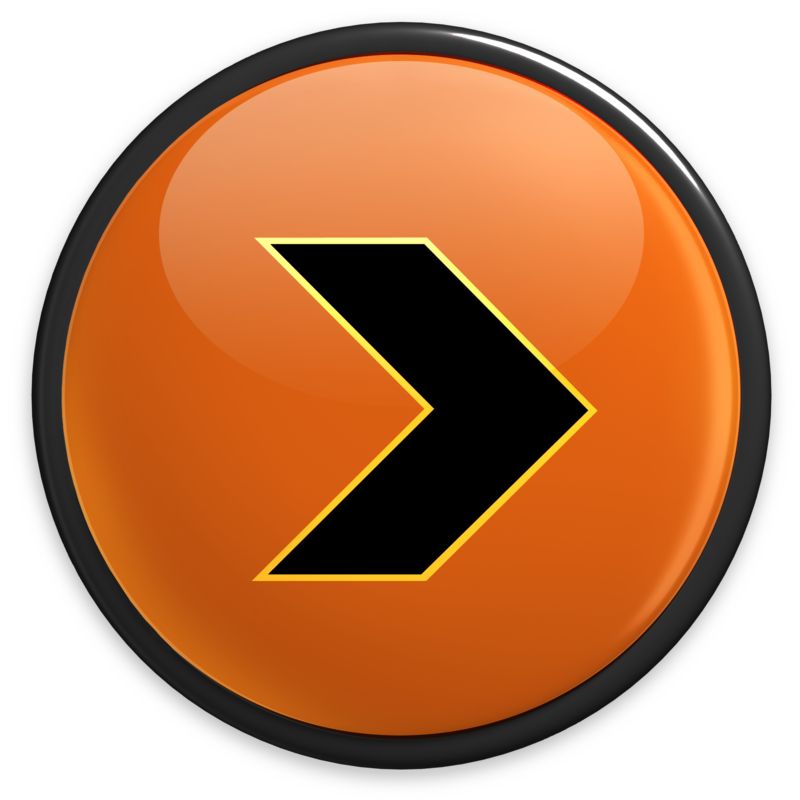 Information we collect – When you use our portal, we collect and store personal information provided by you. Our primary goal in doing this is to provide a safe, efficient and customized experience. This allows us to provide services and features that most likely meet your needs, and to customize our portal to make your experience safer and easier. Importantly, we only collect personal information about you that we consider necessary for achieving this purpose. In general, you can browse the portal without telling us who you are or revealing any personal information about yourself. To be able to use every feature of our portal, you will need to register and provide us your contact information and other personal information as indicated on the form. We may automatically track certain information about you based on your behaviour on the portal. We use this information to do internal research on our users' demographics, interests, and behaviour to better understand, protect and serve our users. This information is compiled and analyzed on regular basis. We use data collection devices such as "cookies" on certain pages of the Site to help analyze our web page flow, measure promotional effectiveness, and promote trust and safety. If you choose to buy bicycles or accessories using the portal, we collect information about your buying and selling behaviour. If you choose to post messages on the portal or leave feedback for other users, we will collect that information. We retain this information as necessary to resolve disputes, provide customer support and troubleshoot problems as permitted by law. If you send us personal correspondence, such as emails or letters, or if other users or third parties send us correspondence about your activities or postings on the portal, we may collect such information.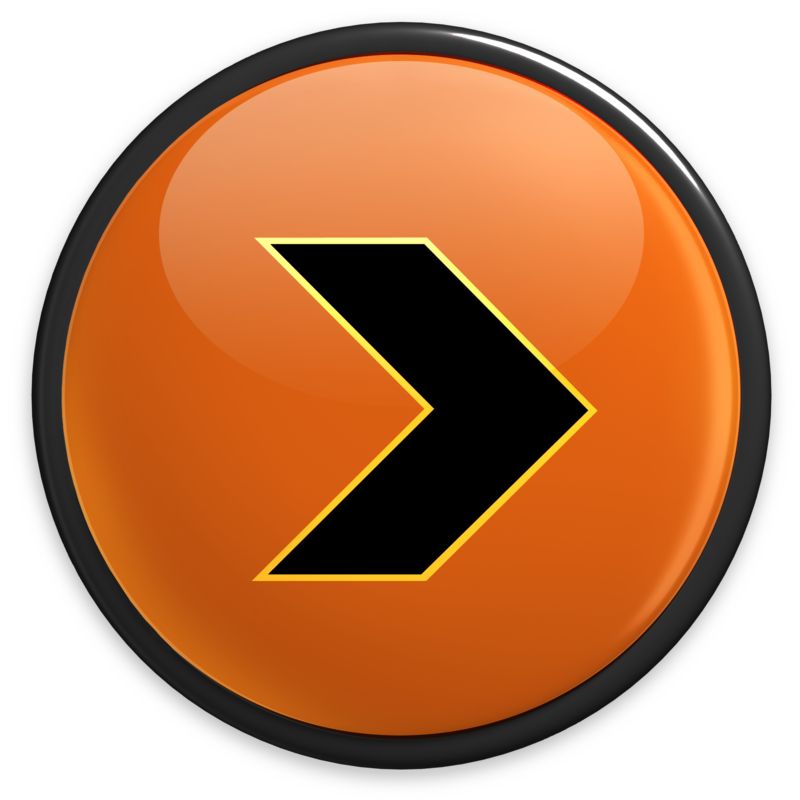 Our use of your information – From time to time we may reveal general visitor analytics information about our portal, such as number of visitors, portal usage patterns etc. We use your personal information to facilitate the services you request. We use your personal and other information that we obtain from your current and past activities on the portal to: measure consumer interest in the services provided by us, inform you about online and offline offers, products, services, and updates; customize your experience; detect and protect us against error, fraud and other criminal activity; enforce our User Agreement; sharing in the course of classified listings with prospective buyers/sellers (including dealers involved in buying and selling) as the case may be; and as otherwise described to you at the time of collection. We may examine your personal information to identify users using multiple User IDs or aliases. We may compare and review your personal information for errors, omissions and for accuracy. You agree that we may use your personal information to improve our marketing and promotional efforts, to analyze portal usage, improve the portal's content and product offerings, and customize the portal's content, layout, and services. These inputs help improve the portal and help tailor it to meet your needs, so as to provide you with a smooth, efficient, safe and customized experience while using the portal. You agree that we may use your personal information to contact you and deliver information to you that, in some cases, are targeted to your interests, such as targeted banner advertisements, administrative notices, product offerings, locate a dealer, and communications relevant to your use of the Site. By accepting the User Agreement and Privacy Policy, you expressly agree to receive this information.
DISCLAIMER
MITRAS BIKES PVT. LTD. Shall not be responsible for the indirect, consequential loss or claims, damages that you may suffer due to the loss of any information submitted by you on this website including but not limited to the information with respect to the your credit card, debit card, bank details or representations made by any advertisers and sponsors on this Website. You accept sole responsibility and risk associated with the use and results of this Website material, irrespective of the purpose to which such use or results are applied.
LIABILITY
MITRAS BIKES PVT. LTD. shall only be liable for the direct losses suffered by you as a result of access or use of this website , subject to the maximum limit of the amount paid by you for the purchase of the respective products from this website. .
DISPUTE RESOLUTION
In the event of any dispute, difference or claim arising out of this Privacy Policy the same shall be settled in accordance with the Laws of India through regular judicial process and the courts of Delhi, India shall have exclusive jurisdiction.